OUR NO HASSLE BUYING PROCESS IS EASY AS 1-2-3!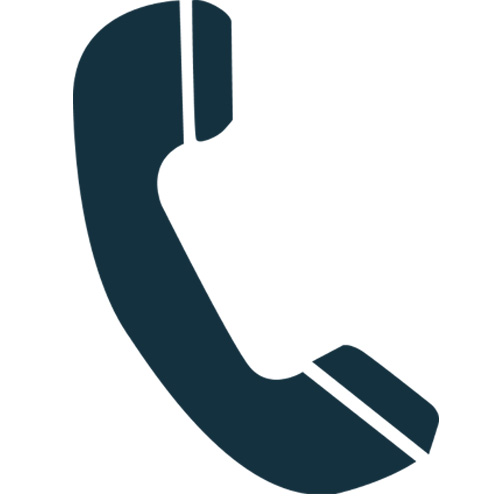 1
INITIAL CONSULTATION
You have taken the first step towards unloading your financial stress. We will meet with you over the phone and take the time to learn everything we can about you and your house. We will ask certain questions to get a better idea of how we can help you. This is also an opportunity for you to ask any questions you might have regarding the process.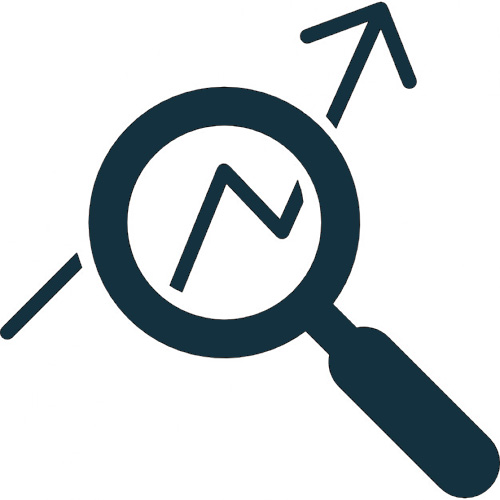 2
VISITATION & ANALYSIS
We visit the home and do a walkthrough of both the inside and outside to get a better idea of the value of the property. Don't be concerned about the condition of the home. We are genuinely there to help you through this difficult time. We will discuss with you any repairs or updates, current market condition, and the neighborhood to properly evaluate how much the house is worth. Cash Me Out Northwest will buy the house regardless but this information helps with the overall financial analysis of the house. We will evaluate this information to help ensure that you get the best deal possible on your home.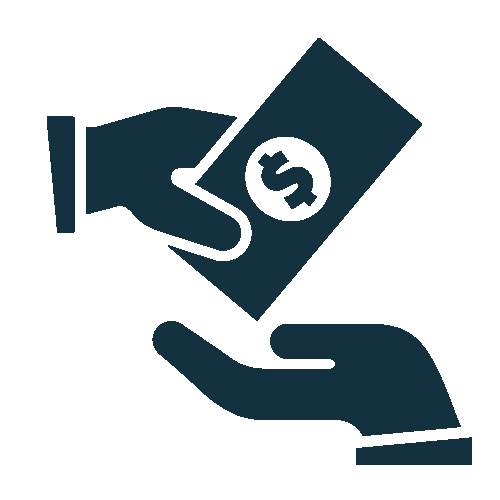 3
GET CASH FOR YOUR HOME
Based on the evaluation, we make a cash offer within 5 business days. There are no hidden fees or costs, what we offer is what you get. Based on the offer, you can decide if it works for you. If the offer works for you, then we sign a purchase contract and agree on a closing date. Since we pay cash, we can close quickly, and we cover most closing costs to make the transaction as simple as possible.
---
Start a Conversation
---
info@cashmeout.com
253.555.5555
---
We help you
cash out of your home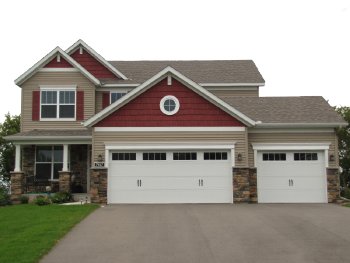 We're Here For You
No matter your circumstance, Cash Me Out NW is here to make an offer on your Washington home. There are many different reasons why individuals and families need to sell, and we're available for all of them. Click the button to see some of the most common reasons people contact us to sell their home.
Watch our video to learn more
Cash Me Out NW is looking to buy homes from anyone who needs to quickly unload their property or is in need of fast cash now. We buy homes for a variety of reasons. From experience we have learned that there can be a variety of reasons why someone needs to sell their house fast and hassle-free.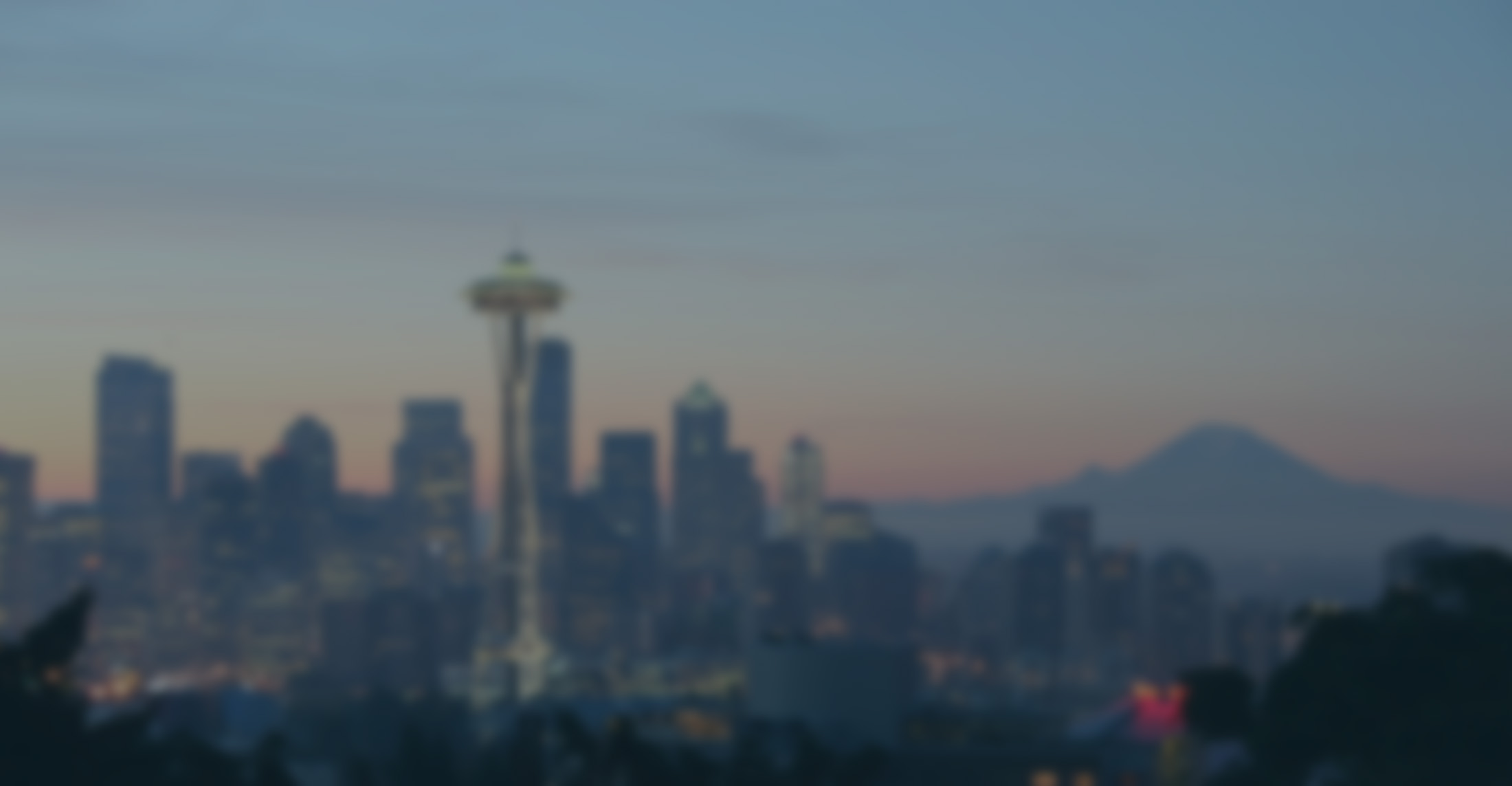 1. Contact Us

Call, email, or use our contact form to start the conversation

2. We'll Take The Time

To learn about you, your house and your situation

3. Schedule

A visit & walk through of your property

4. We Price Your Home

Based on condition and comparable home sales

5. Cash Offer

Fair pricing based on Northwest housing market

6. We Pay Cash

For your home regardless of condition

7. We Pay Closing Cost

No cash out of pocket for you!
Why people choose us?
Morbi in sem quis dui placerat ornare. Pelle ntesque odio nisi, euismod in, phar etra a, ultricies in, diam.
Morbi in sem quis dui placerat ornare. Pellente s dui placerat sque odio nisi, euismod