People who are looking to sell their homes are looking to maximize their home value. However, sometimes it is hard to put the extra cash into minor or major renovations to get your home market ready. At Cash Me Out NW, we take the property as-is and pay you top dollar for what it is worth. We don't use real estate agents, so you don't have to worry about paying commission for their services. We focus on maximizing your profit by cutting out the middleman. There are two factors that help determine your net profit.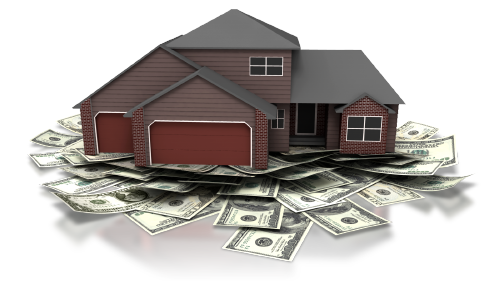 1. Condition: The condition of your home may require us to invest in repairs to get it to market value. We don't care what the condition is, Cash Me Out NW will still buy the home but there is the possibility that updates need to be made. We take on the time consuming process of all the updates and repairs so you don't have to deal with the headache.
2. Comparable Home Sales: Cash Me Out NW will evaluate nearby homes to help assess the potential value of your house. Recent home sales in the area will provide a baseline comparison for a home with similar square footage, floor plan, lot size, nearby schools and parks, safety concerns and other common factors. This data is then evaluated to determine what your home is worth.
Keys For Cash,
No Hassle!
Call us today! 253.555.5555
Learn Your Home Value
Contact us and let's see what type of cash offer we give you for your home!
Learn More About Our Process
Easy Process, Stress Free!
Watch our video for more information
Questions? Please call us at 253.555.5555